Birthplace : Lumbini
Nepal. 30km from town Snauri at Indian Nepalese border. Small village in the west tub basin in Nepal. It is famous as ground where Buddha was born. It was registered in the World Heritage of UNESCO (cultural heritage) as "Buddha's birthplace Lmbini" in 1997.
Ashoka Pillar.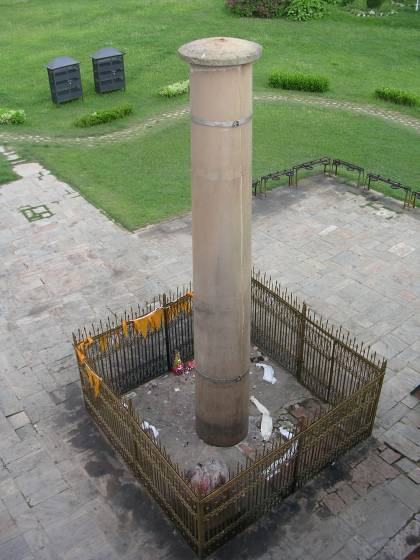 Map of Lumbini. The place of an orange balloon icon at the center is Lumbini.

Now, Map data loading .....
Copyright © 2005-2020 Indiaing. all rights reserved.